After some busy last weeks, the beginning of my trip is about to happen. I arrived in Oslo at the 14th of may and spent a nice and sunny long weekend with Xin. The 17th of may is a national holiday in Norway. On that day in 1814 the Norwegian Constitution was signed. It is celebrated all over the country with processions of the primary school children and loads of food. We went to the the castle in Oslo where the royal family greets the procession.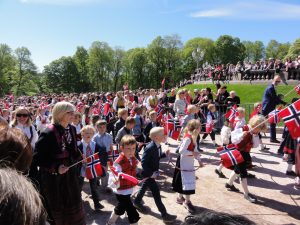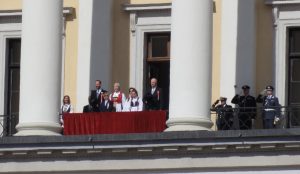 From the 18th onwards I was busy with the last preparations for the trip – groceries needed to be bought, parcels with supplies to be packed, tracks to be assigned for the GPS etc.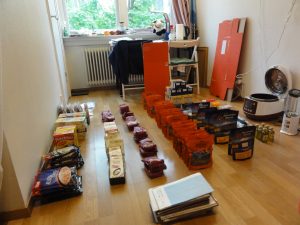 The beginning of this week I spent at Lars' place in Notodden where I among other things could refresh my unicycling skills and enjoy a nice trip to the watergates of Telemarkskanalen. Thanks a lot to Xin and Lars for having me over, showing me around and helping me out with some stuff!! Tusen takk for gjestfriheten deres 🙂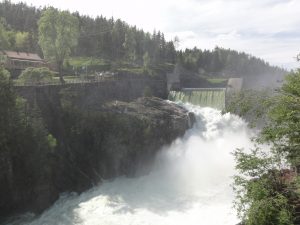 Tomorrow I am taking the train to Kristiansand and will proceed by bus from there to reach Lindesnes in the afternoon.